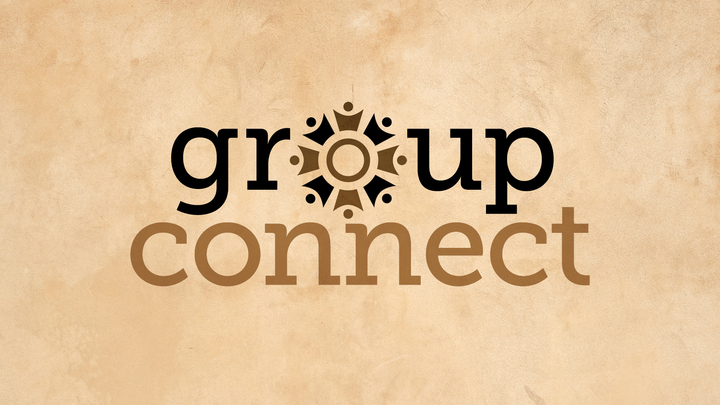 Dates & Times
Aug 25, 2019

10:30am - 1:00pm
About Group Connect
Outside after both services
Are you ready to be involved in a small group but not sure where to start? Join us for Group Connect where you can meet some leaders, explore options, and find out which groups are in your area. We want to connect you to a group that is right for you!
No registration is necessary, just drop by after the service.