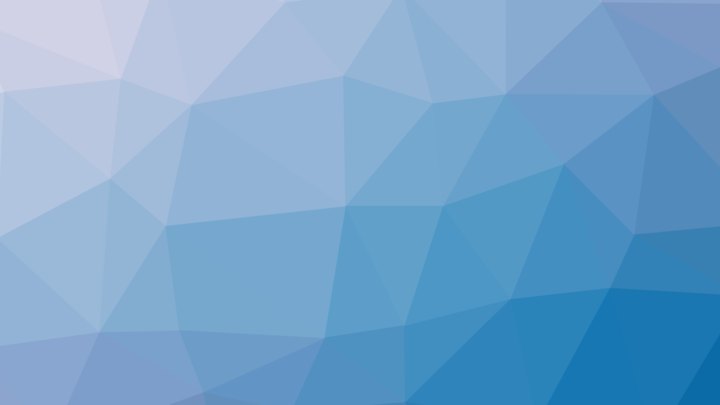 How People Change - Sunday PM
Schedule: Every Sunday, 7:00 PM - 9:00 PM
Location: Yardley, PA Venue: Riverstone Church Regularity: Weekly Duration: Limited Day: Sunday
This group is not currently accepting new members.
Due to facility limitations on Sunday evenings, we have reached the maximum capacity for our Sunday evening How People Change course. Please check out one of our other course offerings on Tuesday evenings for men and women, or on Wednesday and Thursday morning for women. We apologize for any inconvenience this may cause!

How People Change is a 13-week training course in gospel-centered discipleship. Based on the book of the same name, the study helps participants understand the underlying motivations for their actions and give them specific, practical help in changing long-standing patterns of behavior, so they grow in love for God and others.

This study block is combined men and women. The course runs from September 17, 2017 until January 21, 2018.

Required Material:

How People Change Study Guide (New Growth Press / ISBN: 978-1935273844)


*Available at a discount from the Riverstone Church Book Booth 
*Also available at a discount direct from
New Growth Press
(use coupon code HPCSG30).